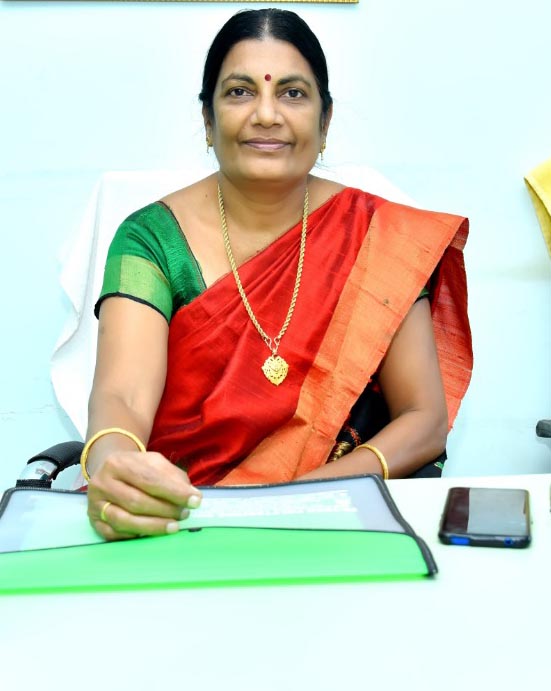 Education in its real sense is the pursuit of truth,
It is endless an journey through knowledge and enlightment.
                                                                                     A.P.J. Abdul Kalam
It is my pleasure to welcome you to one of the finest nursing educational institution. It is our mission to provide an exemplary professional educational experience through undergraduate and postgraduate professional nursing programs. Our college campus are recognized for their hallmark initiatives such us the value based education, Community integration, Education excellence in theory and clinical practice.
Our students also receive a broad exposure through participation in diverse college activities, extra and co- curricular activities which offers fruitful opportunities for learning and overall personality development. In today's rapidly changing and challenging societal scenario there is high importance for nursing jobs which demands great intellectual competence and professional skills. Our college students exhibits strong character, leadership resiliency imbibe intense intellect, and provide compassionate car in the area of work.
I Invite the student community to join with us in the caring for everyone through the worlds in all walks of life.