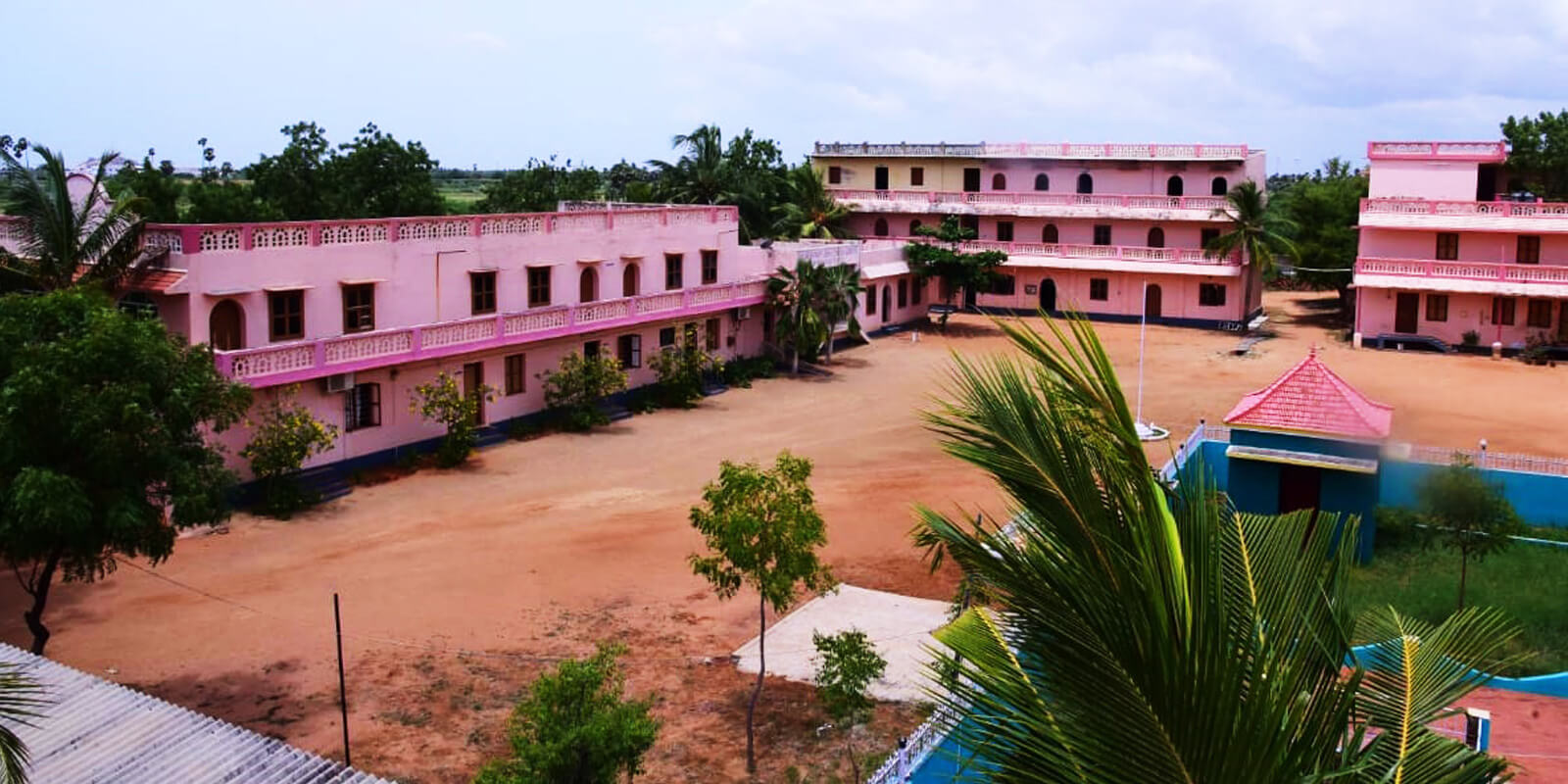 College site consists nearly 10 acres of land which is just 3 km from Vallioor new bus stand on Tiruchendure Road. The college enjoys easy accessibility on road rail which is every near.
NEHRU NURSING COLLEGE
Approved by the Indian Nursing Council, New Delhi
Affiliated to the Tamilnadu Dr.M.G.R. Medical University, Chennai-32
Proc. No. 18677/ Affln II(1)99 Dated 28/9/2000
G.O.(MS) No.486 Health Dated 27/8/98
Recognized by the Govt. of Tamilnadu
Tamil Nadu Nurses and Midwives Council, Chennai.
A Unit of MARIAN EDUCATIONAL & CHARITABLE TRUST (Reg).